My sweets are handmade in small batches, using traditional methods and old-fashioned recipes. I use Scottish butter and cream, British sugar, Madagascan vanilla and Belgian chocolate. Where possible, I use Highland produce, such as fresh raspberries.
My fudge has a melt-in-the-mouth texture and comes in several flavours, both classic and modern: vanilla, espresso, gingerbread and rainbow. And, of course, there is my whisky fudge with added ginger. I call it Whisky Mac, after my favourite winter warming drink.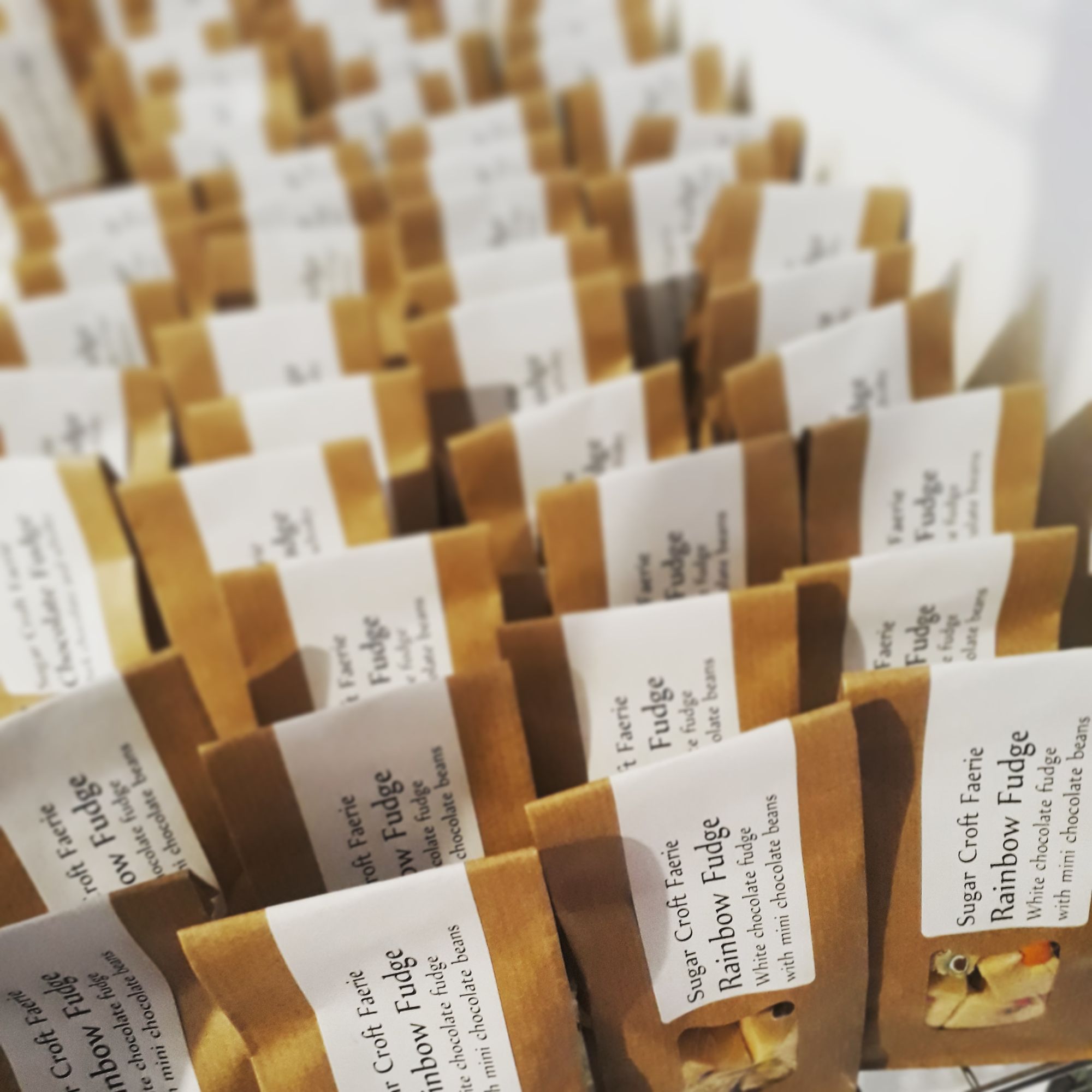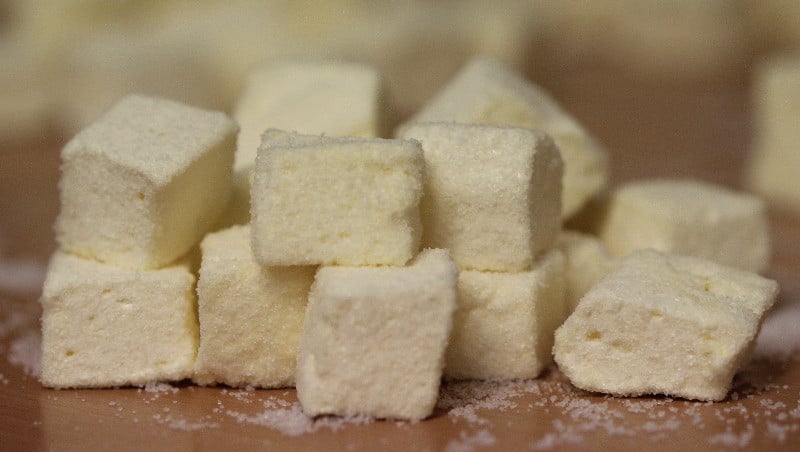 Homemade marshmallows are a world away from the ones you may remember from tuck shop selections. My marshmallows are decadent, gourmet and more-ish. Try my Awarding-Winning Sherbet-Lemon marshmallows - sweet, citrus and with a zing. Or my Cranachan marshmallows, made with fresh raspberries.
Handmade truffles make a wonderful treat. There is a flavour for everyone. My truffles are made with creamy dark, milk or white chocolate centres and hand-dipped in matching chocolate. To flavour the centres for some of my truffles, I use natural ingredients such as fresh ginger and good quality liqueurs.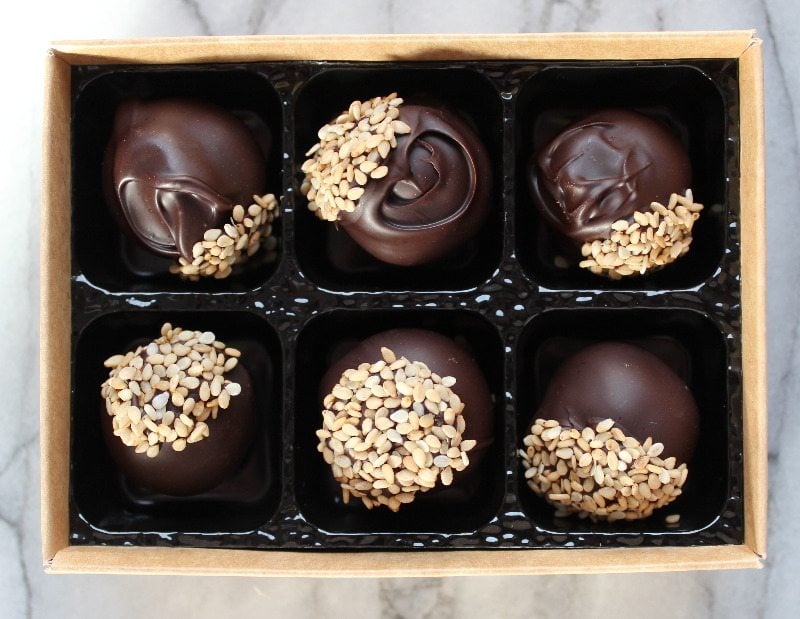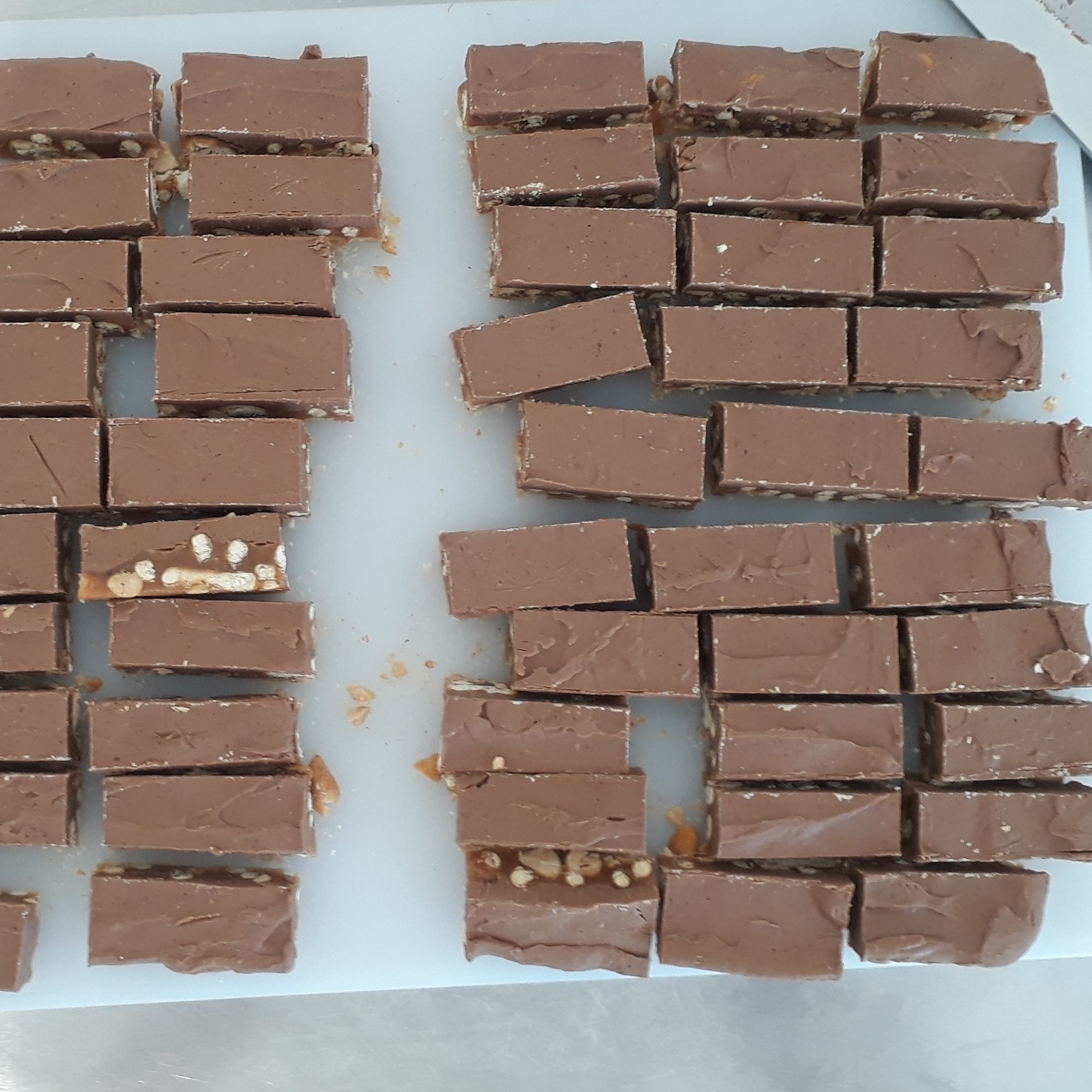 My range of handmade chocolates also includes caramels, kitchen sink bars, hazelnut dragées and mini chocolate bars. The caramels and kitchen sink bars are hand-dipped in milk chocolate. To make hazelnut dragées, toasted hazelnuts are stirred or dredged through melted chocolate. Mini chocolate bars are little bars with wee sweets sunk into them.